Marina del Rey Dentistry
Dental Solutions, located in Marina del Rey, is the dental office of Dr. Michael S. Capio. Our practice's mission is to utilize our expertise and provide patients with beautiful and lasting smiles. We will always try our best to make your appointments pleasant and convenient. If you're looking for a dentist in Marina del Rey, Venice, or the rest of the Silicon Beach neighborhoods please contact us to schedule an appointment
About Our Team
Located in Marina Del Rey, California, Dental Solutions provides patients with smiles that are functional, beautiful, and lasting. Led by Michael Capio, DDS and Alison Ozaki, DDS, they specialize in providing treatments in the fields of cosmetic and general dentistry, including:
Dental implants
Root canal therapy
Teeth whitening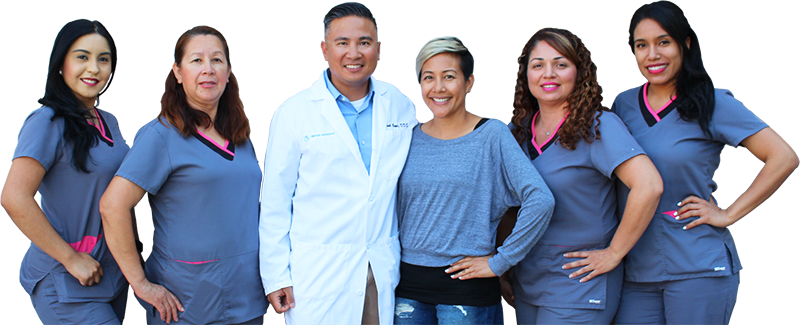 Insurance
Dental Solutions is In-network with most major insurance companies. Please call our office for a specific inquiry.
To maximize flexibility for our patients we also offer Lending Club and CareCredit third party financing.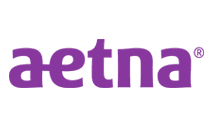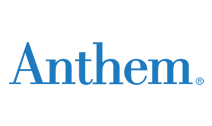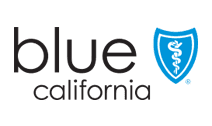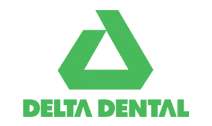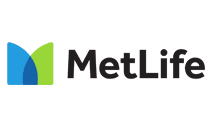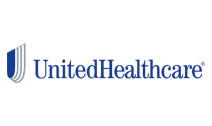 Location
Dental Solutions
3017 W. Washington Blvd.
Marina del Rey,CA90292
Phone: (310) 822-4340
Hours
Monday 9:00am to 4:00pm
Tuesday 9:00am to 6:00pm
Wednesday CLOSED
Thursday 8:00am to 5:00pm
Friday 8:00am – 3:00pm
Saturday 8:00am – 3:00pm
Sunday CLOSED
Book Your Appointment
(310) 822-4340